Custom order 3 for SKIN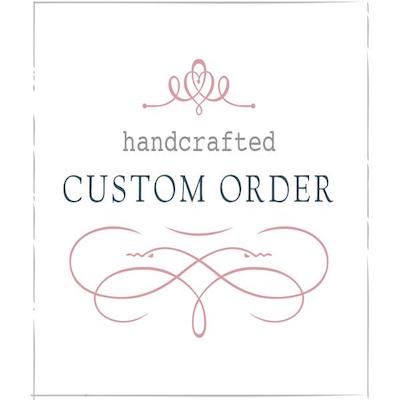 Sold Out
🌟 Enjoy 10% OFF on All Shades 🚚 Free Shipping Over $49 (USA only) 💥 Use Code "SAMPLE" for Free Shipping on Sample Swatches.
remaking the flat roman shade for the 3rd floor stairway.
Vishini Wool: Dark Gray.
62 1/2"W x 54"H
Inside mounted.
privacy lining
brass beaded chain
Control right side.
*** we need to have the shade(54"W x 62"H) back that we sent.
*** The lead time for the shade is 10 business days after we have the shade back(54"W x 62")